TOOE VALVE GROUP LTD., Kent, Delaware, USA, is a diversified technology and service-oriented enterprise. The company team adheres to the founder Mr. Tull Anderson's business philosophy of "We will become the benchmark of the industry" to strictly require ourselves, and has formulated a series of strict procedures for product production and subsequent after-sales service guarantee, which has won praise from users all over the world.
Established a manufacturing and processing plant in Taiwan in 2000.
TOOE offers more than 15,000 types of fluid control products, including comprehensive industrial ball valves, butterfly valves, instrument valves, fire valves, hydraulic control valves, HVAC valves, electric control valves and more. Users cover a wide range of industrial facilities, fire protection, commercial construction, irrigation, gas fuel, water treatment and commercial construction. Whether it is low temperature or high temperature harsh environment, TOOE is an excellent product, whether it is manual operation or automatic control performance.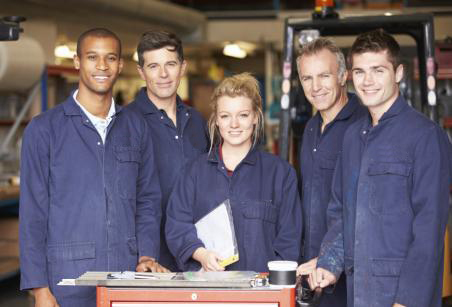 TOOE products for different industries have obtained API609 certification, API6D certification, and all TOOE products are completed under the supervision of a strict quality management system in accordance with ISO-9001 international standards. TOOE combines the latest mechanical technology and advanced automation systems in production, so that the products can continue to maintain excellent quality and always put the quality of the products first. TOOE will continue to provide these product guarantees and services.